WELCOME!
Everyone is welcome to come and worship with us. We use hymns and choruses. Our services and Sunday Schools are Bible based. We have a time of refreshment and fellowship between our worship service and our Sunday School and all are welcome to stay and enjoy. You will definitely receive a warm and caring welcome. We trust that our Lord will minister to you and your loved ones. May God's love and grace meet your every need.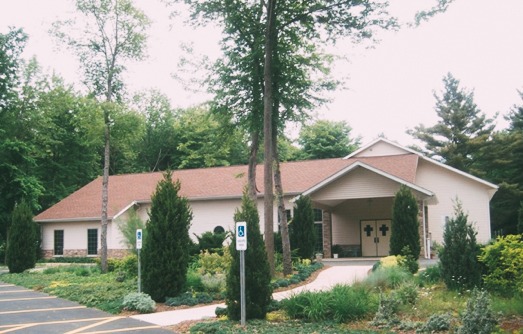 Sunday SERVICES
Sunday Worship at 9:30am
Sunday School at 11:00am
Sunday Evening at 5:00pm
"For God so loved the world, that he gave his only begotten Son, that whosoever believeth in him should not perish, but have everlasting life."
JOHN 3:16
our LOCATION
12243 RED ARROW HIGHWAY
SAWYER, MI 49125
Phone: 269-426-8765
LOCATION DETAILS:
Fellowship Bible Church is located at 12243 Red Arrow Highway in Sawyer, Michigan. We are located right next to Warren Dunes State Park, just 5 minutes from Lake Michigan, and less than 10 minutes from I-94.